For not updating you for more than a month. But now that's been said what has happened?
Well not all that much actually, did the Cowes Cruising Rally, spent some time in the Flatlands and did a five hundred something mile delivery from Scotland to Torquay. In the mean time I was able to catch up with friends who where about for the Fastnet race (or the Cowes Cruising Rally). See below for some whots of Fastnet start and delivery and I've included a montage of the Irish Sea Wildlife trip…
Life's still pretty damn good!
Ciao!
<!–
WriteFlash('');
//–>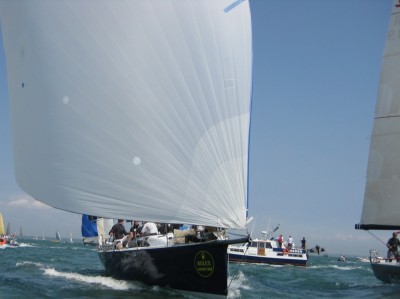 Varuna (Ex-Danebury with Mike Castania and Mike Broughton on board) just after their start
Eclectic heading for the Needles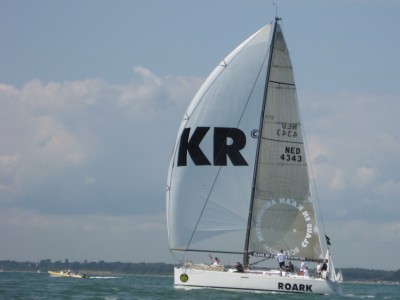 Roark going the same way
The two Dutch boats I've raced on in a single shot
A couple of the many dolphins that visited the boat on the trip through the Irish Sea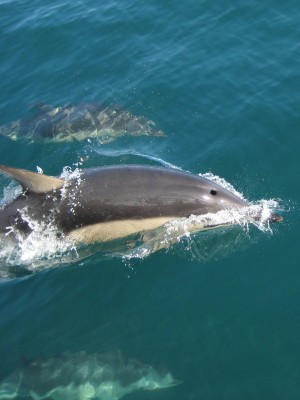 Beautifully clear water as well