I don't know where to begin, but the movie "The Darjeeling Limited" is great! I went to see it the other day and it was nothing like I expected and awesome!
I'm not going to expand on the movie itself, you really should find that one out elsewhere.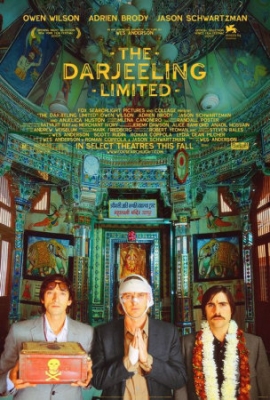 http://www.thedarjeelinglimited.co.uk/
Ciao!